Custom lanyards are a great way to enhance your business identity at the work place. Customers may often visit your office or store and custom lanyards are another great way to imprint your corporate identity in there mind. The presence of a lanyard is often subtle and the effect it can have is subliminal. Being that a lanyard is a useful and practical product any association between it and your brand is positive.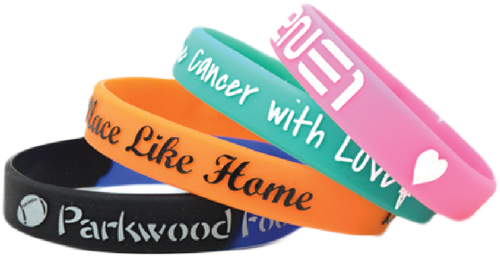 Custom lanyards are available in a variety of materials and branding option. As discussed in previous post about lanyards material options include:
Branding options for custom lanyards include: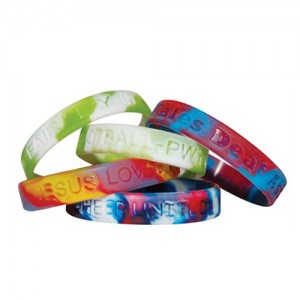 Studies have found that subliminal marketing is the most effective way to imprint your logo in a customers memory. Attaching your logo to useful and practical objects such as custom lanyards is a super effective way to further enhance the bond between your customers and your brand.
Contact Ezylanyards today for any questions regarding custom lanyards.